Although we litigate all types of business disputes for our clients, the best way to avoid costly litigation in the business world is to work with an experienced attorney early on to make sure your documents are all in good order.
Alan Couture has over three decades of experience in advising business owners and employees alike, and in drafting contracts and other business documents. We can also draft any employment document you need, such as employee contracts, non-competition agreements, and employee policy manuals and severance agreements.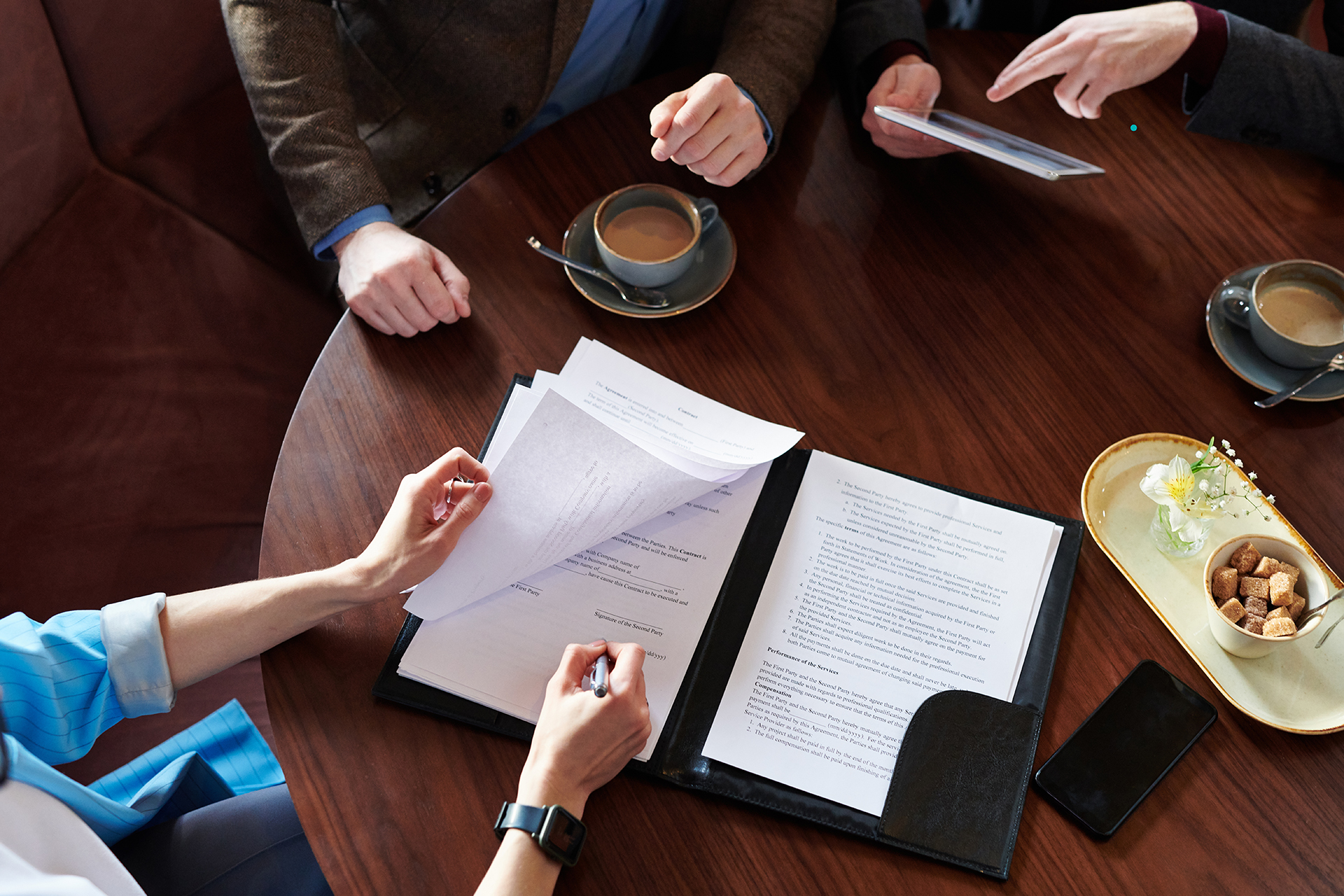 We are ready to help people with any general business or employment matter, and we also handle collections. Contact any of our attorneys today and find out how we can help. Call us today at 1.877.732.2491 or simply fill out the form below.
Step 1
Schedule a no-obligation consultation with one of our knowlegeable attorneys.
Step 2
We'll evaluate your case together and consider our options.
Step 3
We'll work tirelessly to get you the compensation you deserve.
"
The services you provided me were excellent. I will definitely recommend you to anyone who needs legal advice.
– Austin Clute