With over 30 years of experience working with insurance companies and adjusters in cases ranging from automobile collisions to fire losses, Alan Couture has fly-specked numerous complicated insurance policies. He is always available to assist people with understanding their insurance policies and helping them to make sure they have the insurance coverage they actually need. Too often, people think they have insurance coverage for a loss but find out—too late—they did not. After all, insurance agents are not attorneys, and they often are working as an agent for the insurance company, not you.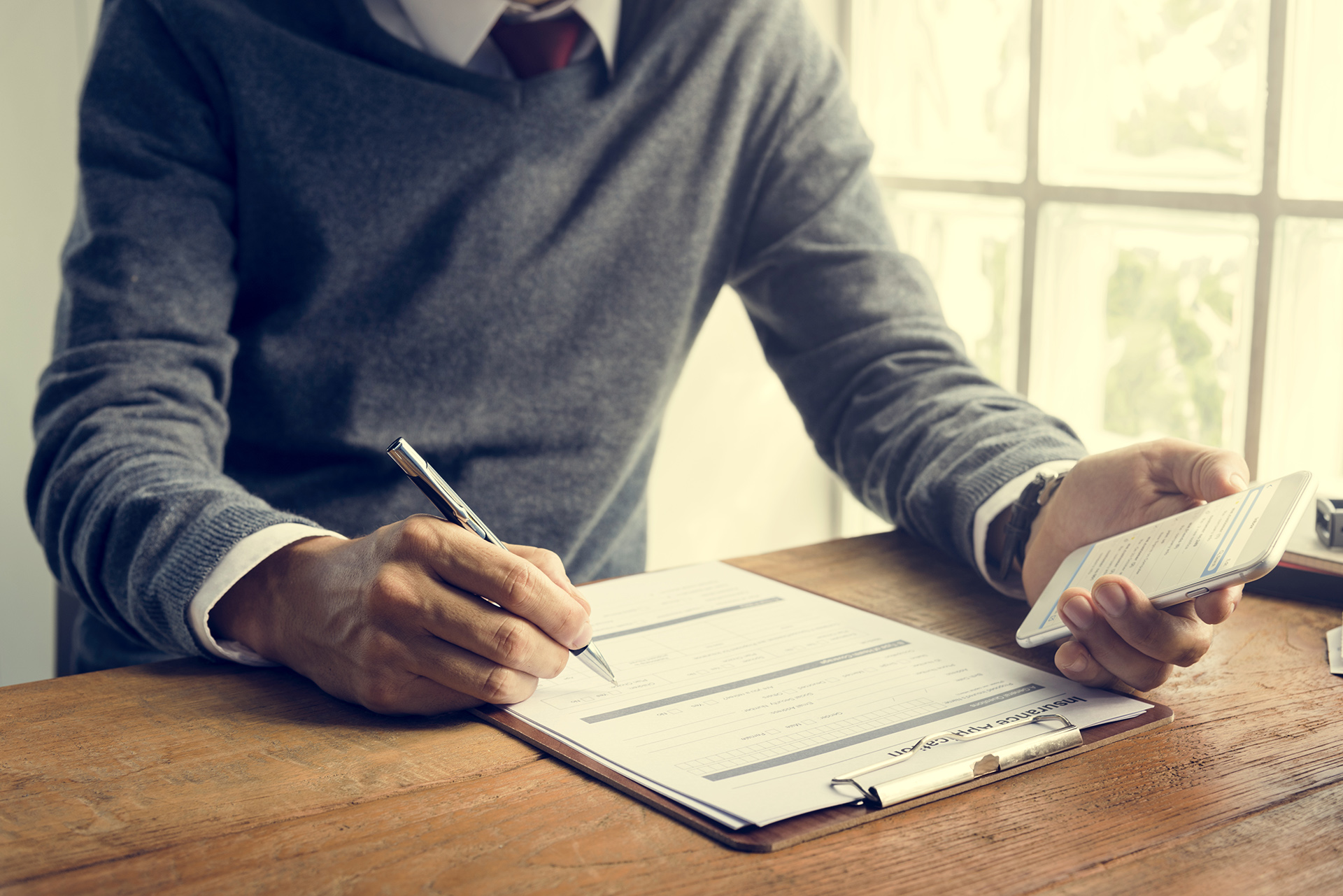 You can even up the playing field by having us review your policy and insurance needs, both before and after a dispute arises with an insurance company.
 Call us today at 1.877.732.2491 or simply fill out the form below.
Step 1
Schedule a no-obligation consultation with one of our knowlegeable attorneys.
Step 2
We'll evaluate your case together and consider our options.
Step 3
We'll work tirelessly to get you the compensation you deserve.
"
The services you provided me were excellent. I will definitely recommend you to anyone who needs legal advice.
– Austin Clute