"Real estate cannot be lost or stolen, nor can it be carried away. Purchased with common sense, paid for in full, and managed with reasonable care, it is about the safest investment in the world."

–President Franklin D. Roosevelt.
FDR's advice remains true today, but there are a lot more "legal landmines" out there when it comes to real estate than there were 100 years ago. Property disputes can be incredibly complicated and expensive to litigate. A simple call to our office early on in any real estate transaction can drastically lessen the chance of finding yourself in court.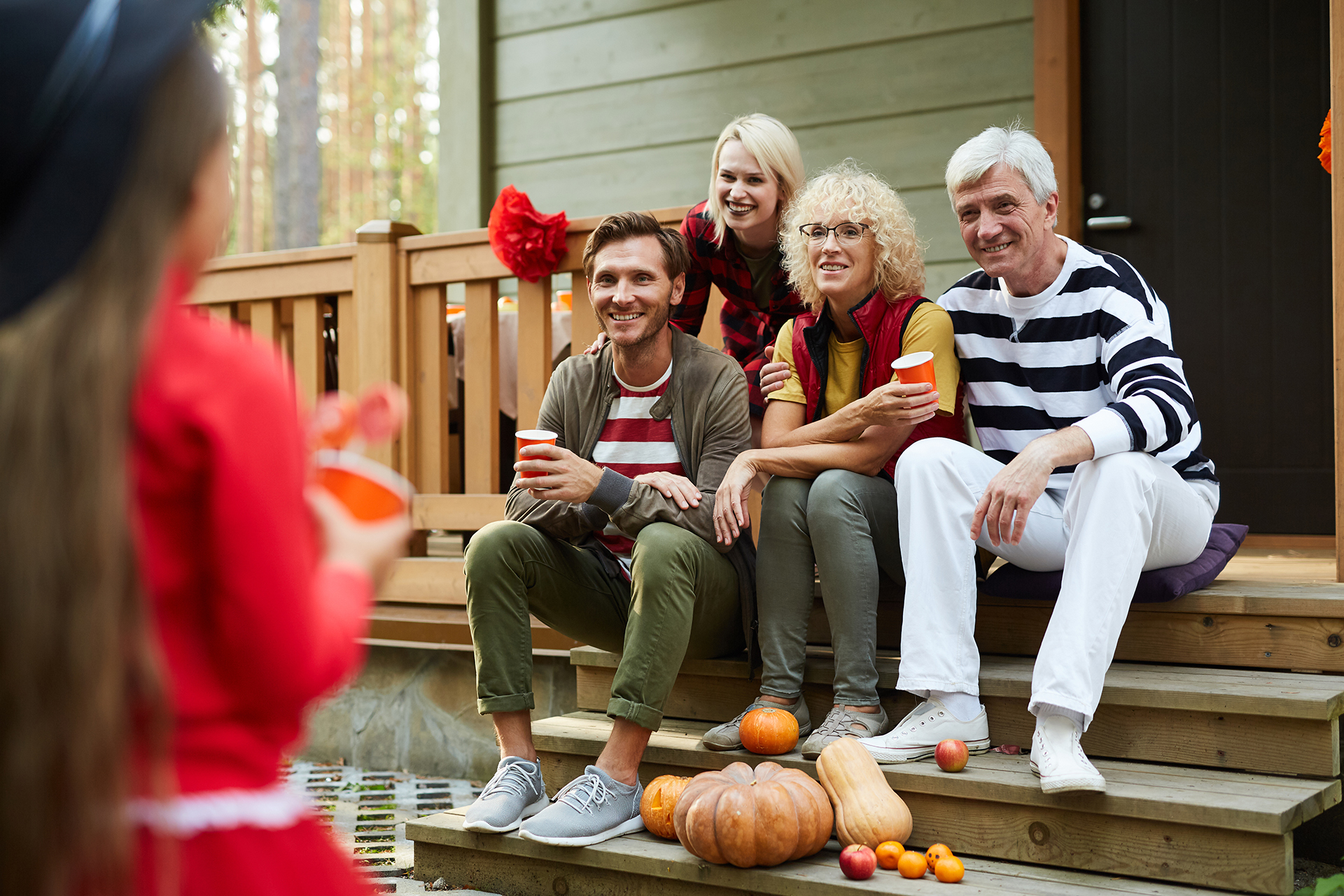 Let us help make your purchase and sale of real estate as stress-free as possible, whether it is drafting or reviewing purchase agreements and deeds or just giving you some general advice on the best way to own the family cottage. But if you do need to litigate, our attorneys have decades of experience in the courtroom. Call us today at 1.877.732.2491 or simply fill out the form below.
Step 1
Schedule a no-obligation consultation with one of our knowlegeable attorneys.
Step 2
We'll evaluate your case together and consider our options.
Step 3
We'll work tirelessly to get you the compensation you deserve.
"
The services you provided me were excellent. I will definitely recommend you to anyone who needs legal advice.
– Austin Clute