It is said that if you fail to plan, you plan to fail. That is surely true in the estate planning field, because everyone should have a plan for what happens when they leave this mortal realm. No two estate plans are alike. Let us help you with yours.
Whether you may need a pair of simple wills for yourself and your spouse, or you want a living trust set up to benefit your children, or you need assistance with drafting a specific health care directive or a power of attorney to handle things when you are incapacitated, we can help.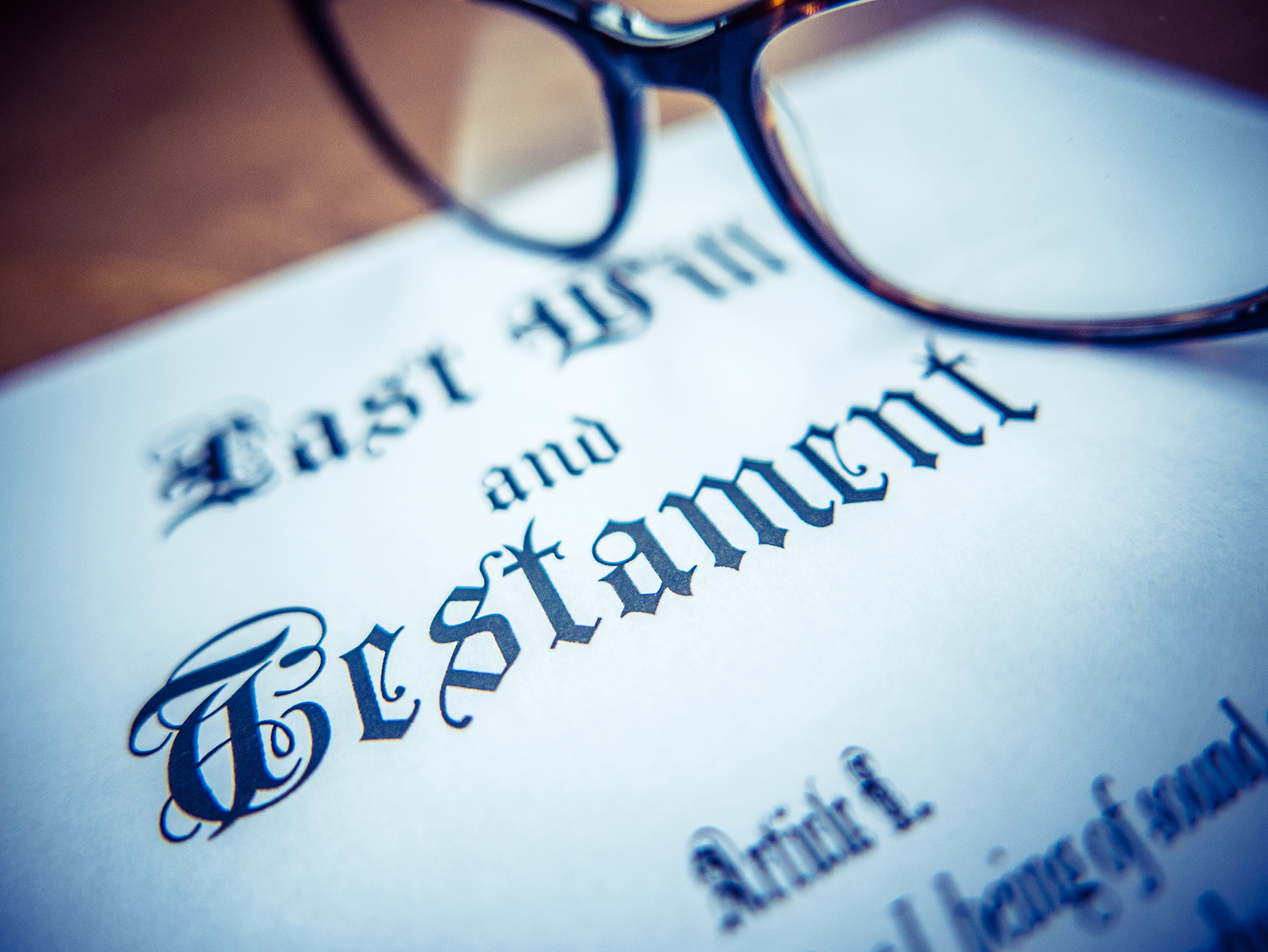 Contact our office today at 1.877.732.2491or simply fill out the form below and find out how we can help .
Step 1
Schedule a no-obligation consultation with one of our knowlegeable attorneys.
Step 2
We'll evaluate your case together and consider our options.
Step 3
We'll work tirelessly to get you the compensation you deserve.
"
The services you provided me were excellent. I will definitely recommend you to anyone who needs legal advice.
– Austin Clute