For over ten years, Alan Couture has been a court-approved and certified civil Mediator. He has mediated cases throughout northern Michigan, ranging from personal injury matters to business, contract and real estate disputes. Having been involved with hundreds of mediations,
Alan is able to help parties resolve their differences in a cordial, professional manner.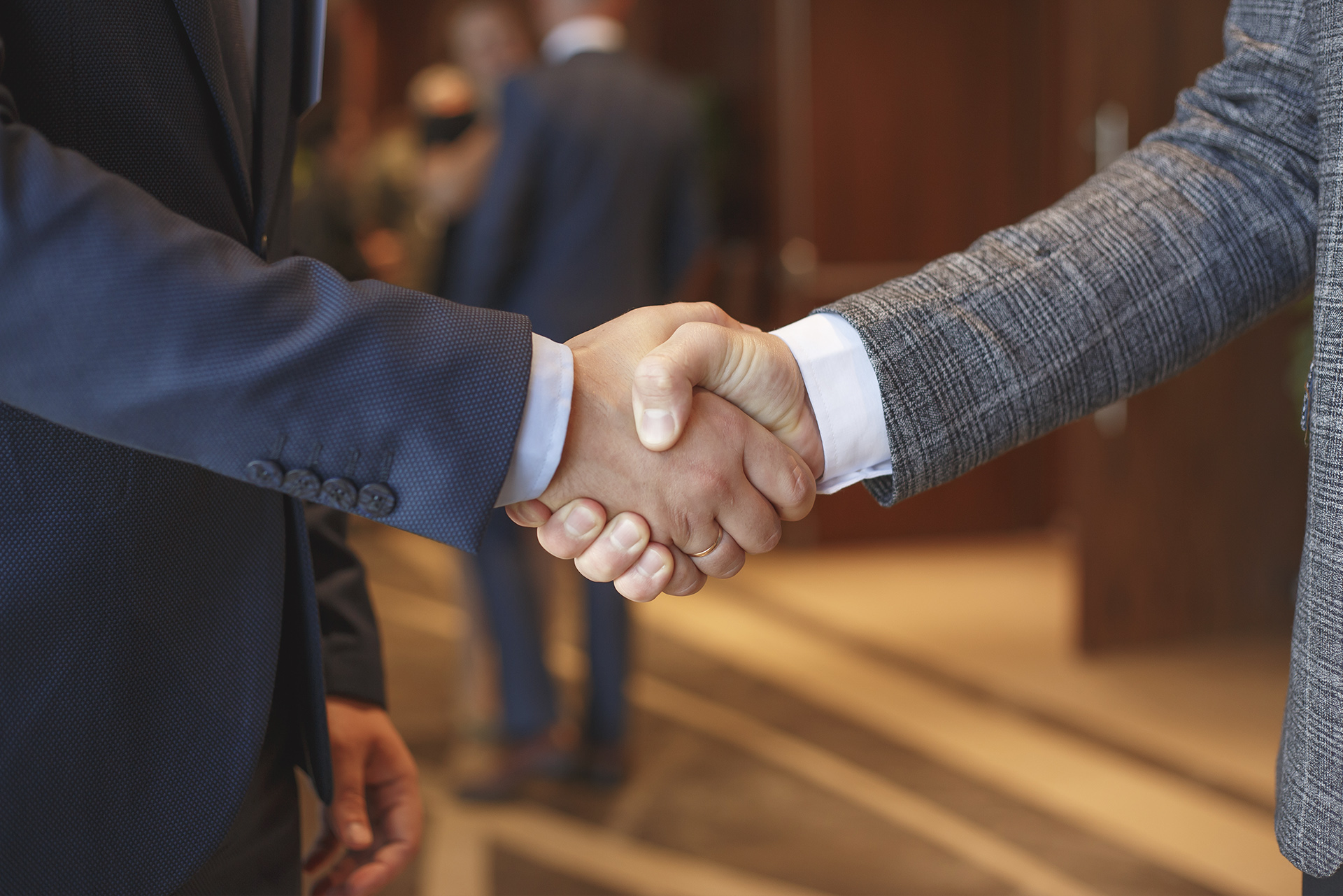 We stand ready to help people with civil mediations. Contact any of our attorneys today and find out how we can help. Call us today at 1.877.732.2491 or simply fill out the form below.
Step 1
Schedule a no-obligation consultation with one of our knowlegeable attorneys.
Step 2
We'll evaluate your case together and consider our options.
Step 3
We'll work tirelessly to get you the compensation you deserve.
"
The services you provided me were excellent. I will definitely recommend you to anyone who needs legal advice.
– Austin Clute